Long Stay Offer + 3 plus nights or more ....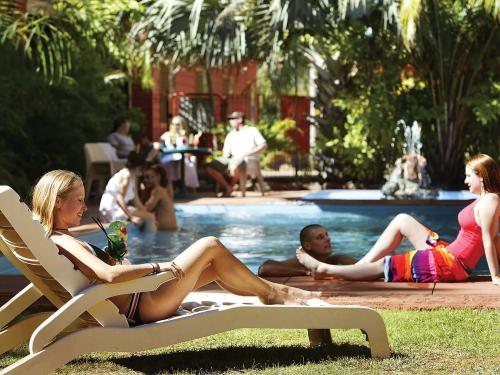 The Kimberley region has a lot to offer and spending only one night with us will leave you feeling sad...

So to help you smile again, we are offering guests who stay 3 nights or more 15% OFF our nightly rate.

For more information please call our awesome reception team on (08) 9168 0400 or make a booking directly on this site by clicking 'BOOK NOW' and follow the prompts.

We look forward to welcoming you all to Hotel Kununnurra soon!