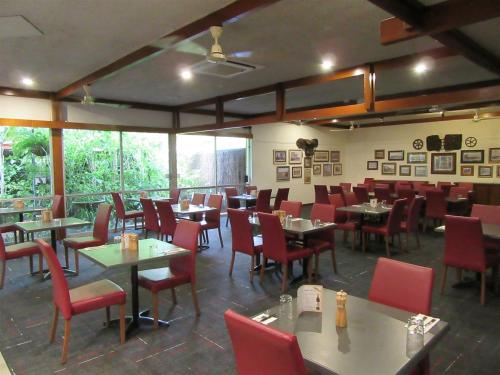 ZEBRA ROCK RESTAURANT
Opening Hours:
Daily - 5:30pm till 8:30pm

DINNER MENU
Our menu and wine list is comprehensive with an accent on variety and quality.
Room service is available for all evening meals.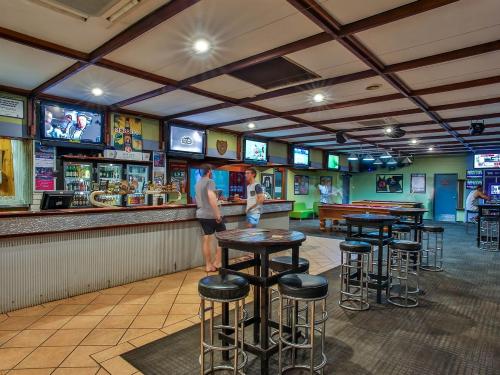 AUSSIE SPORTS BAR
Opening Hours:
Lunch - 12pm till 3.00pm
Dinner - 5:30pm till 8:30pm

BAR MENU
The place to be if you love your sport. With 6 TVs and a massive projector screen outside.

The pub is renowned for it's nightly meal specials and selection of entertainment.

Monday - $15 Pizza Night Special - ALL Day from 12 noon
Tuesday - $15 Meal Deals from 5.30pm
with Trivia @ 6.45pm
Wednesday - $20 Parmy Deal All Day from 12 noon
with Karaoke from 9 pm
Thursday - $15 Beer & Burger Deal from 12 noon
Friday - $10 Steak Night - from 12 noon - Hit the Jackpot from 4.30pm
LIVE entertainment @ 4.30pm until close
Saturday - $15 Schnitzels ALL Day
Sunday - $20 Roast Special for Lunch & Dinner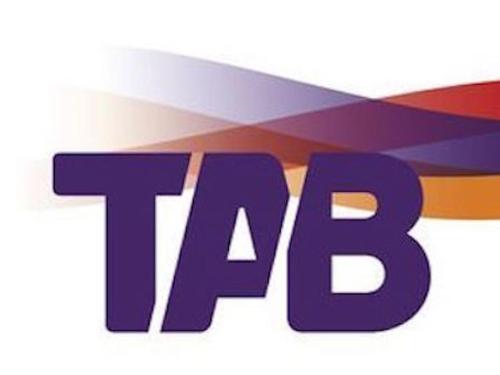 TAB OUTLET
Opening Hours:

Serviced TAB Daily - 10am until close.
Place and bet and enjoy a cold beer. Opening and closing hours will vary in the wet season.